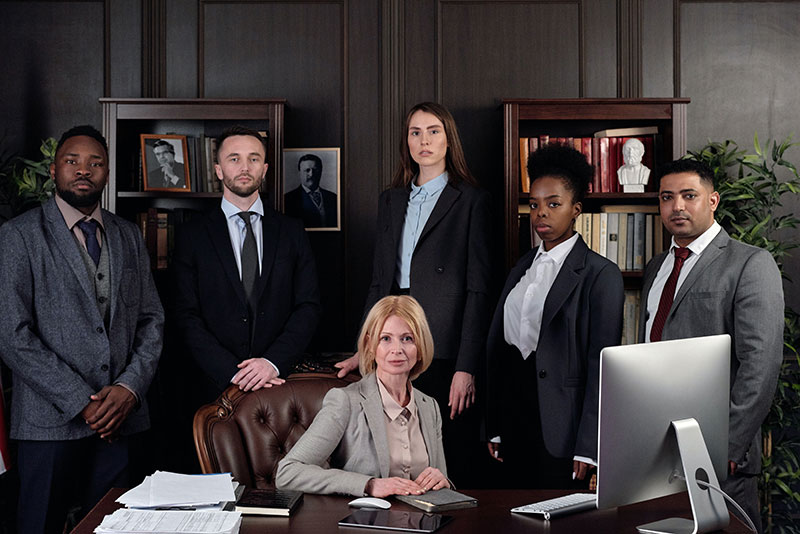 About Us and Our International Online Marriage/Nikah Service
Right Law Associates (Pvt) Ltd is a leading, full-service law firm dedicated to providing high-quality legal services to our clients in a wide range of law-related matters.
Court Marriages (also known as Civil Marriages) and Online Marriage with Nikah arrangements are two of the most popular services in our Family Law Section. Our Online nikah/marriage expert and love marriage specialist lawyers provide highly professional legal services from our Karachi, Islamabad, and Lahore offices to worldwide clients

Pakistani law provides the opportunity to get married online (Nikah Online), which is also referred to as Online Shadi or Online Nikaah, for ex-pat Pakistanis who are unable to live in Pakistan.
Both the bride and groom must be present at the time of the wedding in a traditional marriage. However, online marriages can be solemnized in Pakistan by appointing a lawyer as an attorney or proxy.
We are providing all relevant information on various web pages of our website in response to the frequent inquiries regarding the procedure and requirements for court marriages, the certificate of court marriage, and the court marriage procedure so that such queries can be avoided frequently.
In Pakistan, there are several types of marriage. Arranged marriages, court marriages, and online marriages are the most common types of marriages. When parents arrange a marriage, they choose to marry their children together, while in court marriage, the boy and girl choose their own life partner.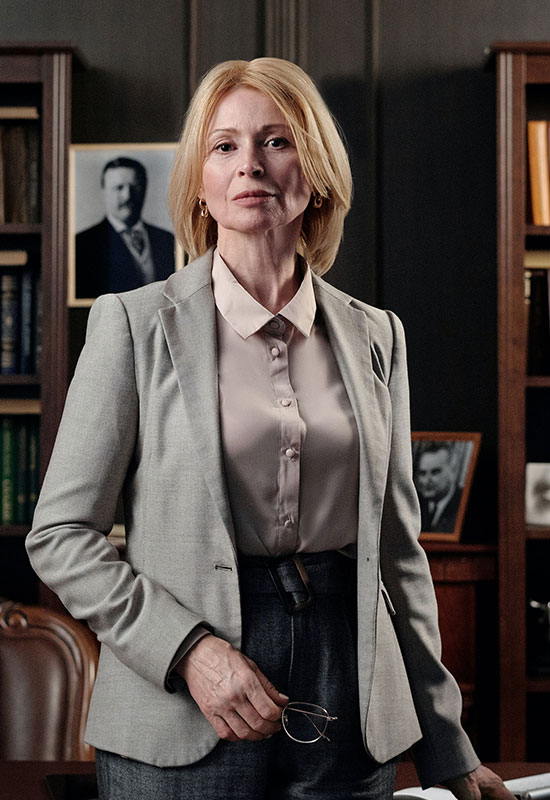 Under Pakistani law, couples are free to utilize their rights to marriage and enter into a partnership through a court marriage, which is why people generally choose the life partners of their own accord.
As part of our legal advisory services, we assist with the court marriage (civil marriage) process and arrange for the solemnization of the Nikah according to Muslim Sharia or according to their own religious beliefs.

Our  Family Lawyers for Court Marriage and Online Marriage in Karachi, Islamabad, Rawalpindi, and Lahore are available 7 days a week, the whole year. As a provider of court marriage services in Pakistan, we describe the religious view of court marriages/online nikah and offer Nikah Khawan services, including marriage contracts (Nikahnama). Court Marriage Lawyers at our website. We offer their professional services and describe how the process works for registering a contract of marriage (Nikahnama) and obtaining a NADRA certificate of marriage.
Besides providing legal services for court marriages, online marriages, Nikah online, and Nikah Khawan, we also deal with other family matters such as divorce, khula, guardianship, child custody, and child support. We also assist our clients with NADRA Certificate assistance in the areas of Marriage Certificate, Divorce Certificate, Birth Certificate, and Death Certificate. We are a member firm of Pak Legal Forum which is a group of lawyers in Pakistan 
In addition to English/Urdu Nikahnamas, we also undertake certified translations into English/Arabic and provide Nadra Marriage Certificates within 4-5 business days. We are also available for attestation from MOFA and embassies for an additional fee. 
Our law company has several Nikah Registrars and Nikah Khawans in Karachi, Islamabad, and Rawalpindi. Law firms and companies affiliated with the Pakistan Legal Forum are trusted by Pakistanis in the USA, Canada, United Kingdom, United Arab Emirates, and Saudi Arabia. 
OUR INTERNATIONAL MATRIMONIAL & NIKAH SERVICES
We provide services such as legal matrimony, court marriage, online marriage, online Nikah, and traditional marriage (weddings in families). You can ask our Nikah Khawan to perform the Islamic Shara'i Nikah at your home or at the location of the marriage function in time.
We provide online marriage services in Karachi, Islamabad, and Lahore. It takes only 20 minutes to complete an Online Marriage/online Nikah in Pakistan.
Our well-experienced and expert Marriage Lawyers provide online marriage and nikah services from our Karachi, Islamabad, and Lahore offices to our international clients and ex-pats. Several marriages are conducted by us online in big cities, including Karachi, Islamabad, Rawalpindi, and Lahore on a regular. Pakistanis living in foreign countries can easily complete their Nikah/marriages through the internet. 
In Karachi, Lahore, and Islamabad, our lawyers have been providing online marriage services for decades. In places like the UAE, Saudi Arabia (KSA), the United Kingdom, the United States, Canada, Australia, and all over the world, this facility is ideal for couples living in different cities or abroad. There are many Pakistanis living and working abroad. We usually receive several inquiries, make appointments, and receive orders from Dubai, Sharjah, Ajman, Abu Dhabi (UAE), Riyadh, Jeddah (KSA-Saudi Arabia), London, Manchester, Birmingham (UK), the United States, Canada, Australia, and different countries of Europe regarding online marriage and nikah. 
With us, you can have an Online Nikah/Online Marriage with a telephone call or via WhatsApp, Google Meeting, Zoom, or any other chatting or video calling software. The process of online marriage and nikah online begins when you send us the detail about the couple who has to tie a knot. We ensure that our customers make an informed decision and have no ambiguities before starting the 20-minute process of Nikah.